1 tag
It's Monday....
Watch
The personification (and destruction) of a cover...
Veronica: So I just finally heard Anita Baker's version of Tyrese's "Lately"! I love it! She's a legend. Her voice is amazing. Her approach!!!!
christianSoul: I guess I'm the only one who thinks she should've left it alone... o_O
Veronica: but whyyyyyyyy????
christianSoul: it's like she took the original, shoved sleeping pills down it's throat and put the "Rapture" album on repeat.
5 tags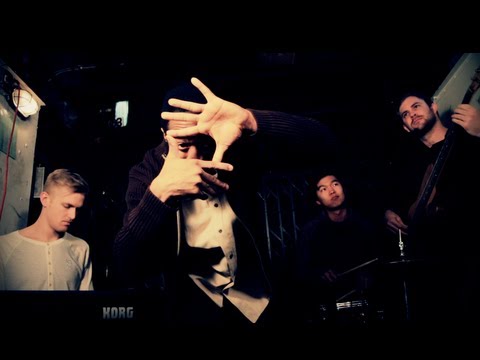 3 tags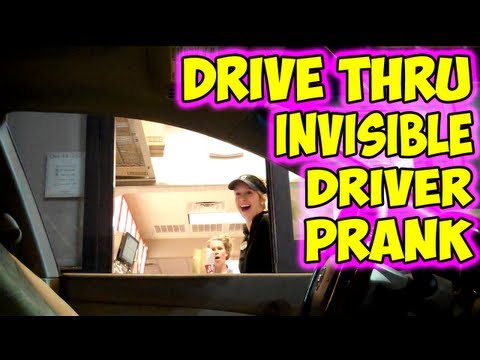 5 tags
4 tags
Sitting down to do work
whatshouldwecallme: Expectation: Reality: But why is this so accurate?!
4 tags
Watch
"VOTE" (1997) Featuring my 12 year old hand, putting a corn meal pie in my buddy's face.
WEEKLY SUBMISSION CONTEST WINNER: When a publisher...
whathappensinthemusicbiz: I'm like Congrats soulstarspeaks! Other good ideas will be posted at a later date with new gifs.
4 tags
2 tags
2 tags
3 tags
4 tags
2 tags
2 tags
4 tags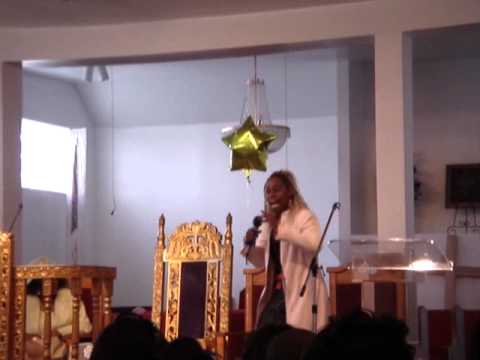 "Is it rude of me to say "No I'm not flying 2,000 miles to go bowling..."
– Soulstar
3 tags
6 tags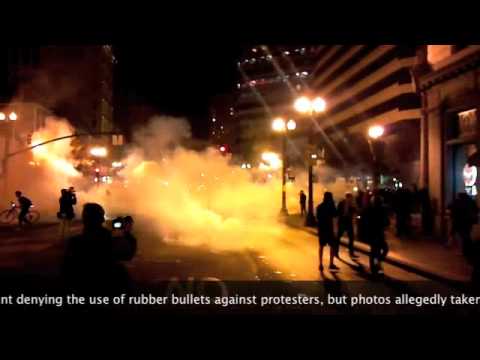 "Childhood is like being drunk. Everybody remembers what you did except you."
2 tags
3 tags
1 tag
3 tags
5 tags